Free Storytelling Course from Pixar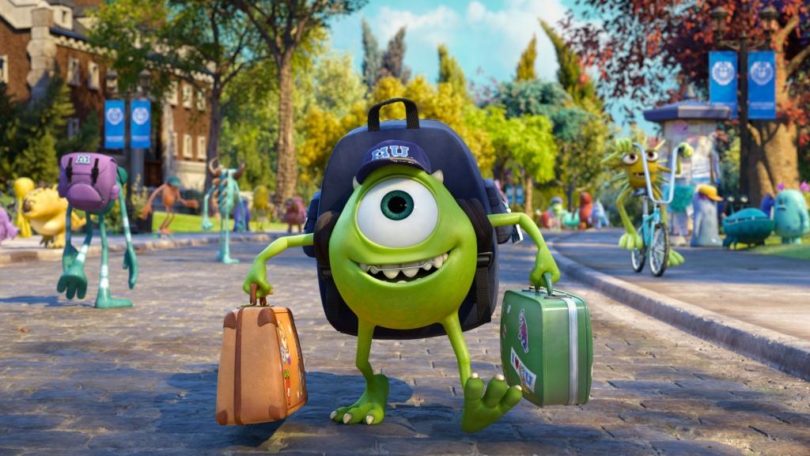 Who doesn't love love Pixar? If you want to have the same impact as their lovable tales in your own story telling, now you can with their free online course.
Pixar and Khan Academy teamed up back in 2015 to offer a free online course in animation called "Pixar in a Box." Now they are back in their third season with a new lesson plan, The Art of Storytelling.
If you don't know about Khan Academy, it is a ground breaking project providing free cutting age educational access for kids around the planet. But who says you can't also play along and tighten up your yarn spinning and storytelling skills?
Their announcement invites, "Through interactive exercises, your child will analyze the plot, world, and characters in their favorite films, and start developing storytelling superpowers."
Take a look at the intro video below with Pixar director Pete Docter and story artist Valerie LaPointe.
The Art of Storytelling will cover six lessons, each featuring Pixar story artists explaining their process:
Lesson 1: We Are All Storytellers
Lesson 2: Character
Lesson 3: Structure
Lesson 4: Visual Language
Lesson 5: Filmmaking Grammar
Lesson 6: Storyboarding
The Art of Storytelling from Pixar in a Box is free on Khan Academy, and the remaining lessons will be released in the months ahead.
Sign up for free at Khan Academy and receive email alerts when new lessons become available. And don't forget to check out all of Pixar in a Box lessons covering several animation topics.