Learn to Edit a Music Video with Adobe's Free Online Tuts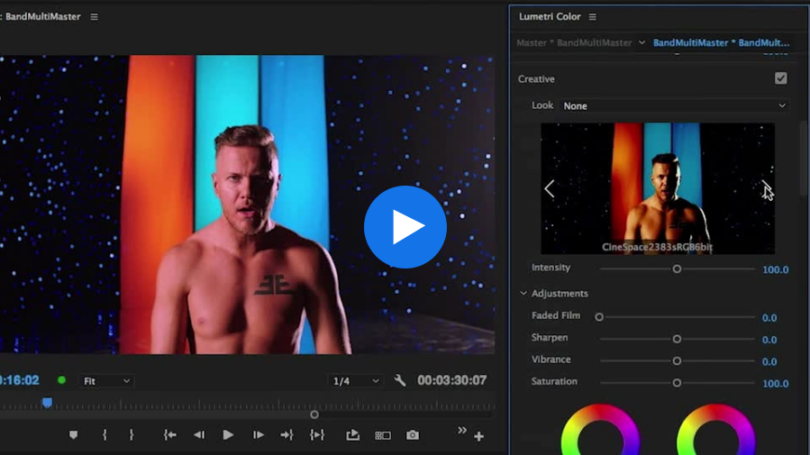 If you want to level up your editing game, the best way is to roll up your sleeves and get dirty. A great place to start is with the wealth of free online training offered by Adobe.
Check out this tutorial where you'll learn some great tips for assembling your clips on the Premiere Pro timeline, creating a multicam sequence, and making cuts in that sequence.
You'll also see how easy it is to edit to the beat using markers, adjust colors with the Lumetri Color panel, and explore speed ramping where you slow down or speed up a clip to give your video a dramatic effect.
You can follow along with the tutorial and download the exclusive, uncut music video footage and work with Premiere Pro to create your own edit of the video for Imagine Dragons' new hit song, "Believer."