Find the Perfect Color Scheme With This Free Color Picker App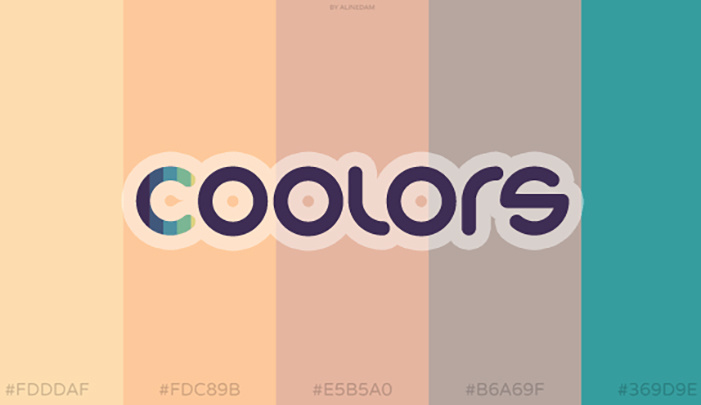 Finding the right color palette for your design project, be it a web site, mobile app, or simply painting a room in your house, can take time and leave you feeling doubtful on a good day … until now.
With a the help of a free web app at Coolors.co, you'll find a random color scheme ready to inspire. Hit the space bar to generate a new palette until you find a color you like. Once you do, hit the lock icon on that particular hue and keep going. It will spin the palette generator until you are satisfied with your entire set.
Once you find a color scheme you like, you can export or save it for later. You can also import an image and create a scheme from there, as well as make fine adjustments to the individual color selections, and the hexadecimal numbers are shown on each shade.
Go ahead take it for a spin 😉